SƠN PACAMARA
It's not easy to make Special Coffee. Besides of that, the relentless efforts of specialty coffee makers have created a refinement of this coffee. From farmers change their farming habits to enhance their quality of coffee, to effort of the producer or simply the burning passion of the coffee lovers. All the devoted stories, passions and relentless efforts to assert themselves that bring the special to specialty coffee.
At Sơn Pacamara farm, we call them are "Special People" – who try their best to create the highest quality Specialty Coffee. We want Sơn Pacamara will represent that spirit to spread good values and kindness to everybody, affirm Vietnamese's quality coffee on the world coffee map.
VALUES THAT MAKE SƠN PACAMARA
Mission
At Sơn Pacamara, the quality of the product is always put on top. We built and control the whole process from farm to cup to create a high-quality product and valuable experience.
Sơn Pacamara believes that create and bring high-quality products to all people is the clearest proof of the spirit of self-affirmation, working and living with passion.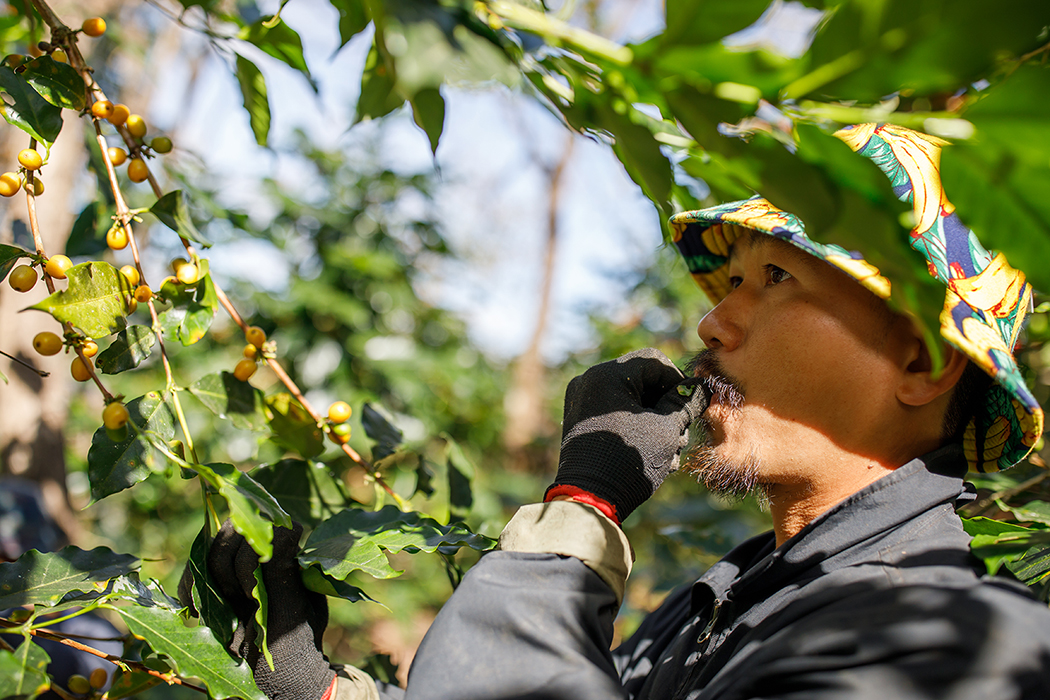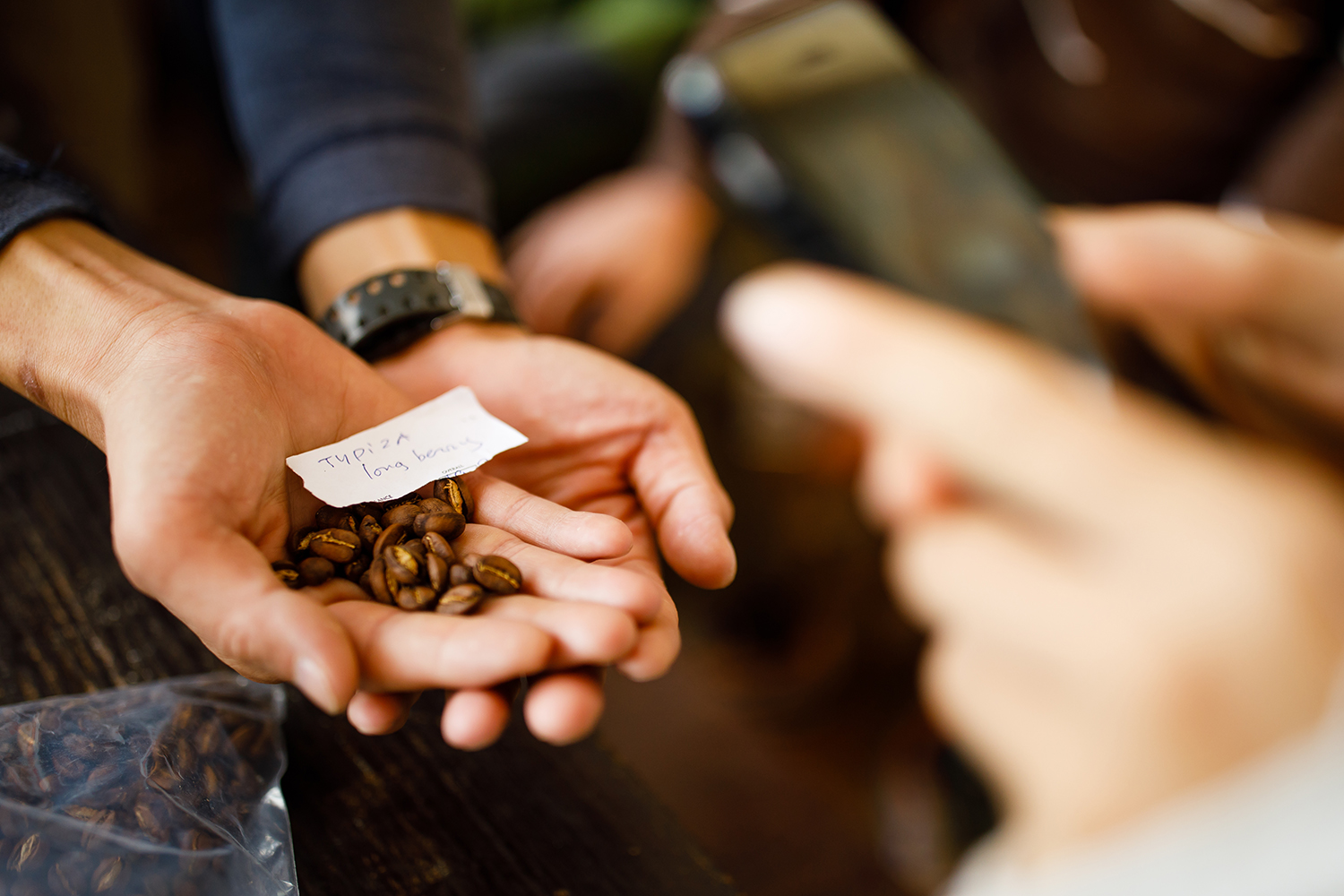 Vision
Help Vietnamese people know, understand and use real high-quality coffee with our expertise, experience, passion and enthusiasm.
Affirming the quality of Vietnamese coffee on the world coffee map.
Core Value 
Pride: Making the highest product is pride and deserve to be preserved.
Genuineness: Always transparency in product's information, behavior as well as the message to customers.
Sharing: Sharing, balance knowledge and values to the community (employees, customers, partners,…)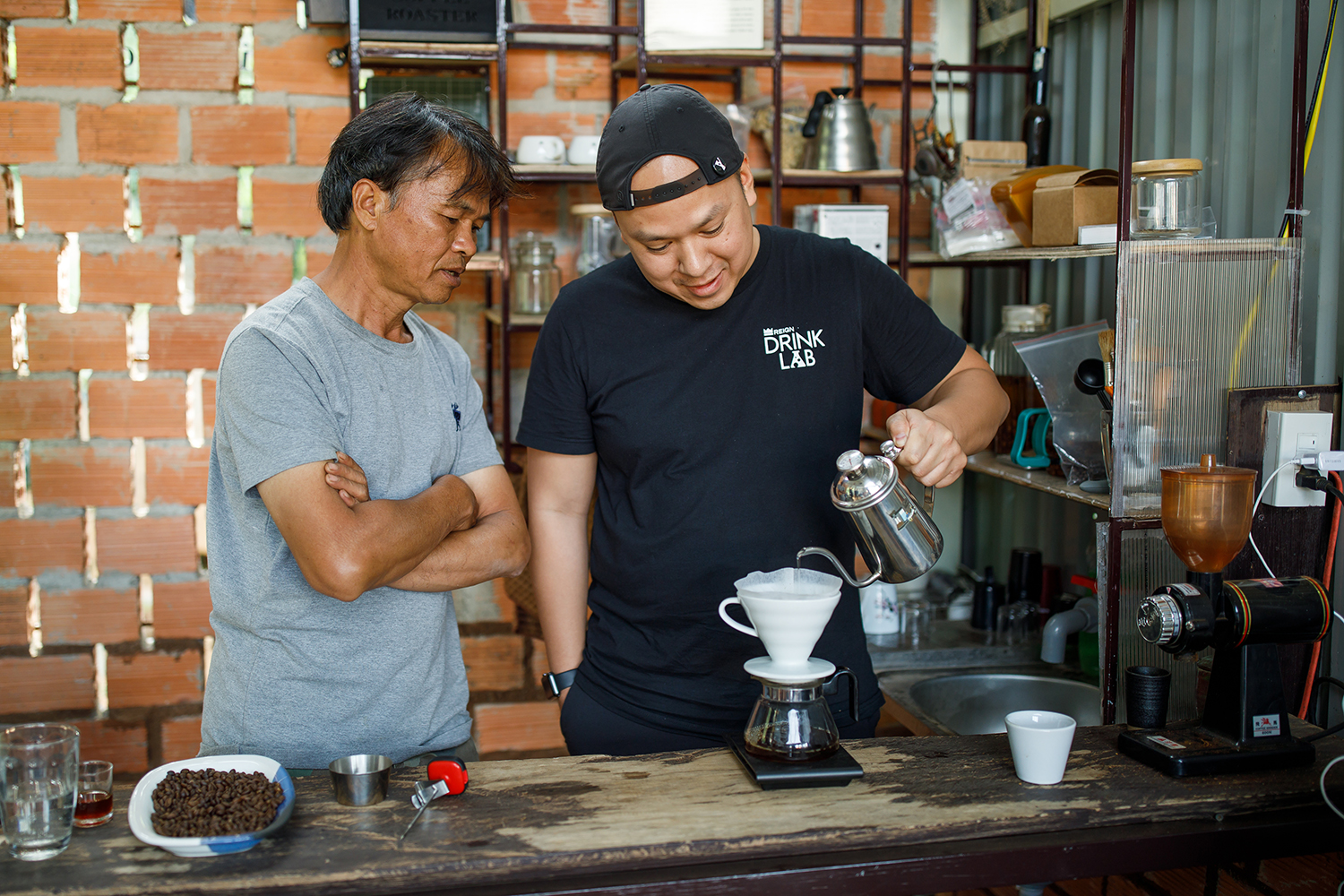 Let's stand with Sơn Pacamara on the way to confirm the quality of Vietnamese coffee on world coffee map.
WHAT THEY SAY ABOUT US

I would never expect such a good time and so much knowledge in two days. In there you can learn from the bean to the cup, try delicious coffees and have the company of these super nice people.
An amazing experience!!
Best coffee farm, best farmer in Viet Nam! Uncle Son – who is unbelievable person that got knowledge, passion about coffee that make everyone admire!
We booked a full day tour in Son Pacamara and it was such a great
expirience
. We – me and my girlfriend – are just
a coffee
drinkers and we have learned and seen a lot but I am sure that even if you are a professional barista and or already know much about coffee you will benefit too. Dustin has a very wide knowledge and he is a
passionate
so it's a pleasure to learn from him. He is also a funny guy,
open minded
and
easy going
so it was also a cool and positive day and this 8 hours or so passed really quickly. And he knows English well too. Saying that I totally recommend them.
Dustin spoke very good English, and he gave very informative explanations about various aspects of coffee. They're really spearheading the organic and sustainable coffee farming effort in Vietnam. Highly recommend a visit. The Google maps location is correct, just trust it because taxis probably don't know the location.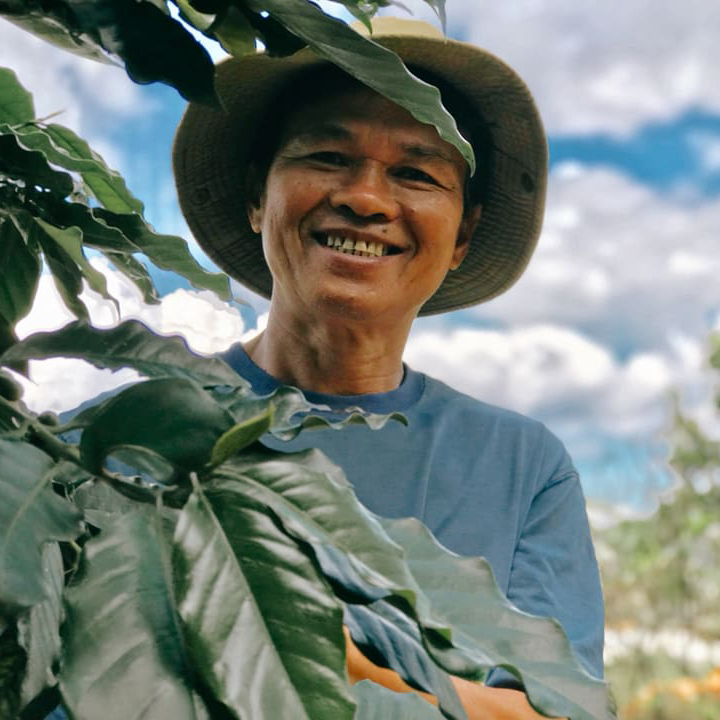 Nguyen Van Son
Founder, QA
Le Thi Truc Mai
Roaster
Tran Mai Anh
Cupper
Le Van Cuong
Farmer
Huynh Gia Linh
Tour Guide
Nguyen Nam Quan
Marketing